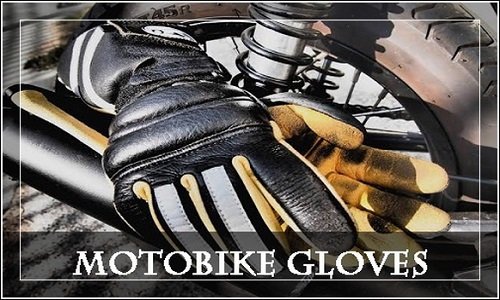 There are many variations of passionate clothing available at Villgro Wears.
By manufacturing custom clothing we expertise to handle with care.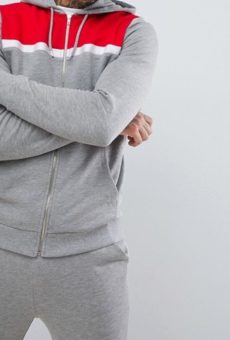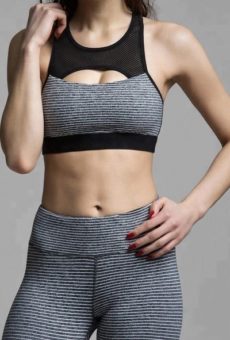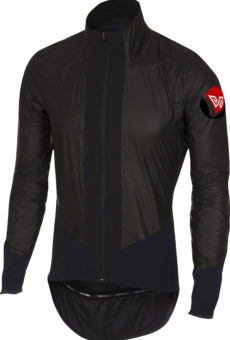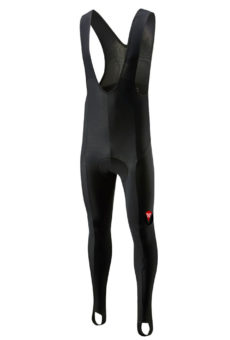 VILLGRO WEARS have the keen Capability to provide Custom Clothing to Brands, Wholesalers, Retailers, Designers by using the Pictures, Sketches, and Techpacks. Our Expertise Will Guide and facilitate them "How to do that".
Announcements 1
Announcements 2
Announcements 3
Announcements 4
FIND OUT OUR LOCATION AT GOOGLE MAPS
You can find our physical location at Google Maps to make a visit at VILLGRO WEARS manufacturing department